A perfect balance between
a tradition of professions
and modernity of organizations.
Our Know-how
Garment/clothing
manufacturer
Our proposal (hand-made, dressmaking and tailoring)
A large panel of finely worked fabrics, (chiffon, 'large» broadcloth, velvet, leather,...)
Complete assistance from the submission of the sketches to the finished product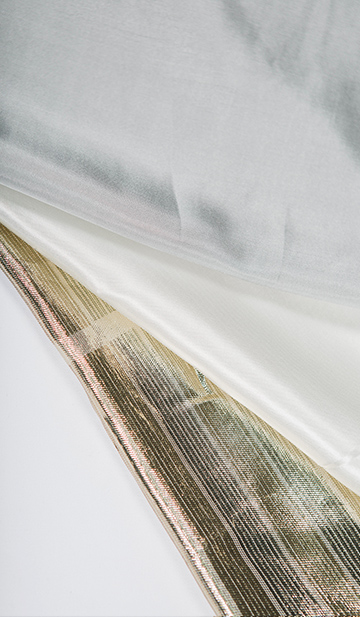 Our core business in
5 stages
The pattern studio

A team of pattern designers and pattern makers widely involved during the development by accompanying the customers in the materialiszation of style, then in production by the researching optimal placing (laying) in order to decrease fabric cut offs. They evolve in a Lectra expert V7 working environment with Diamino and Modaris software

Cutting

A team of spreaders and cutters per unit (per piece) and for series use a cutting tool adapted according to orders (from Bullmer robot to traditionnel manual cutting)
Expertise on all fabrics including engineered motifs with the use of a cutting table.

Sewing

Technicians who are specialized in garment making work on different machines (single needle , double, triple drive machines, overlock sewing machines, set-in sleeve, satin stich machines, ruffling machines, zig zag and saddle stitch machines.

Ironing

A team of underpress ironers, giving shape to the garments at each step of the process thus controlling compliance with requirements and of final ironers that give a definite touch to the garment thus giving its unique character before shipping. The work stations are ergonomic.

Finishing

Hand-stitch operators who, thanks to their skills carry out meticulous work of embellishment such as applying buttons, jewels, but also hems and small chains. The operators have state-of-the art machines programable buttonhole machines,also for snaps and rivets.
Fabrics
A genuine expertise in handling materials and able to harmonize fabrics that don't match together.
A highly diverse range of fabrics, (silk, leather, broadcloth,wool, satin, cachmere, twill ,tweed, chiffon, velvet, organza, Mackintosh felt...)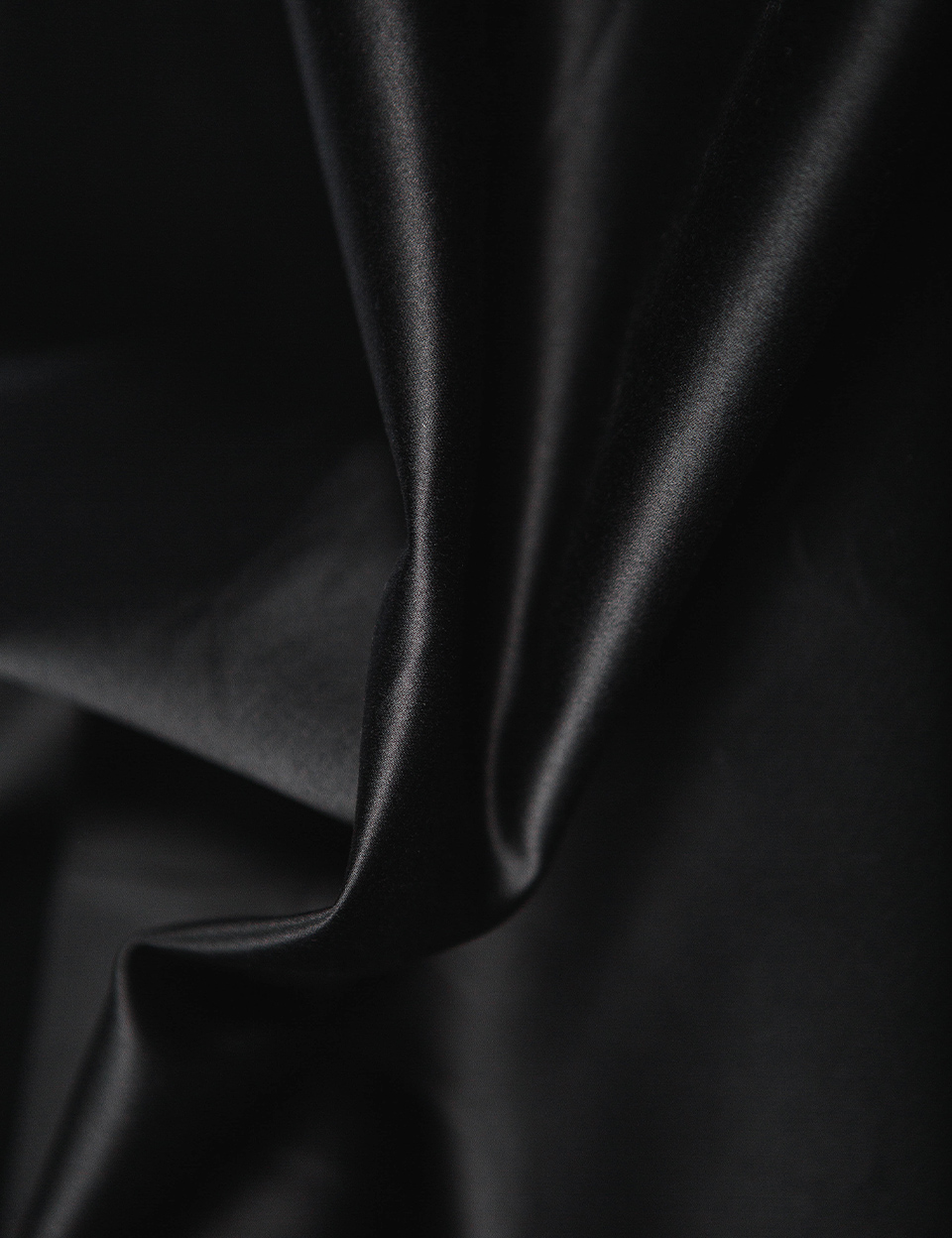 A process
that is a key for
your success
01

Collection development

Briefing from the designer on the creative approach

Research of volumes

Manufacture /making of muslin or digital development

An iterative process of fittings/alterations

Prototype approval

The first returns in less than 3 days

Technical assistance all throughout the development of the collection

02

Digitalization,
standardization and
gradation of the models

A detailed inspection of the models

Writing (drafting) of a complete technical file

Purchase and management of the components

A strong experience of more than 50 years

The ability to work on a large variety of styles and models

03

Production

From the cutting to the making and handsewing operations.

Underpress ironing

Finishings to place the buttonholes

The final « pampering » with the insertion of the article into a garment bag and then the packaging

The same rigour is applied from the very small orders to large volumes

Throrough in progress and final quality controls
For further information Contact us