Manufacture
of high-end luxury
ready-to-wear garments
Our workshops
The Founder
Jean-Yves Bohère
A couture-oriented career path that began at the heart of the workrooms then was enriched throughout the years.
Manager and guide of the teams' performance. We provide customized solutions thanks to our customer service orientation.

This production house of excellence inspires us and also centers our committment on values by combining special skills, multidisciplinary services with a modern touch to human organizations.
The «Made in France» Manufacturer of luxury garments is in the heart of a thriving fashion industry.
The workshop teams of JY BH provide support for your developments of today and of the future.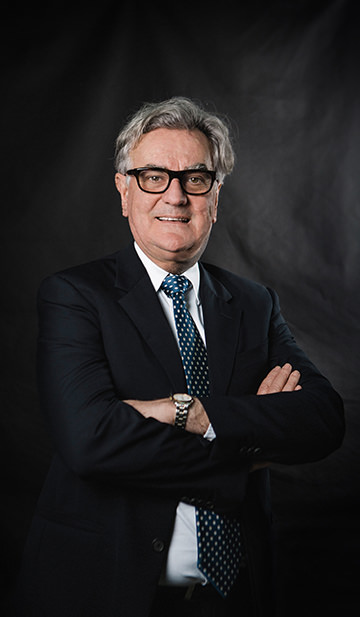 Timeline
1999

The first foundation stone of the JY BH group was the acquision of the "flou" workshop « Marque & Mod ».

2005

The purchase of PR3 intergrated specialized technical skills for tailoring and sleeved articles thus increasing the sales offer.

2007

The JY BH group attracts new customers for men's fashion and meets a huge a success on this market.

2011

Creation of a pattern studio for the development of collections for women's and men's fashion.

2013

Aquisition of the workshops « Confections de Sully » and « Domcia Productions » to rebalance volumes for "flou"- (soft dressmaking) and tailoring.

2015

Organizational development of the workshops towards flexible and multi-skilled work groups.

2017

Modernization of our park of machines by investing in a new Bullmer and BKR automized cutting line.
Our workshops
PR3

40 years of expertise in tailoring and sleeved articles for women's and men's fashion.

6 skilled cutters
5 pattern makers/designers in the design office
5 prototypists- model assemblers
38 machine garment operators
A park of machines for saddle stitches
A park of machines for gathering with lock stitch
A New generation of Bullmer cutting automation
BKR spreading machine with transport carriage
2 Lectra V7 expert stations

Triple drive machines
Two «Tandem» sewing machines»

Marque & Mod

30 years of expertise in the luxury ready -to-wear fashion industry

Women's fashion with "flou" (soft dressmaking) and "grand flou" (draping technique)

19 highly-skilled operators
A Manufacturer working in the noble tradition of hand made couture.

Confection de Sully

Created in 1954
"Flou" -soft dressmaking and "grand flou"- gorgeous ,luxury gowns and dresses for ladies' fashion
35 experts for the development of the collections and manufacture of the orders
32 in the workshops including prototypists and three experts in the pattern studio.

The pattern studio is equipped with a new generation of Lectra with automatic cutting.

Domcia Production

Founded in 1950
Specialized in "flou" (soft dressmaking)and "grand flou" ( gorgeous, luxury gowns and dresses)specialist of small scale series.
Technical manufacturing. (mainly seat covers for office chairs)
18 multi-task operators
A park of high performance triple drive machines
Bullmer spreading machine with transport carriage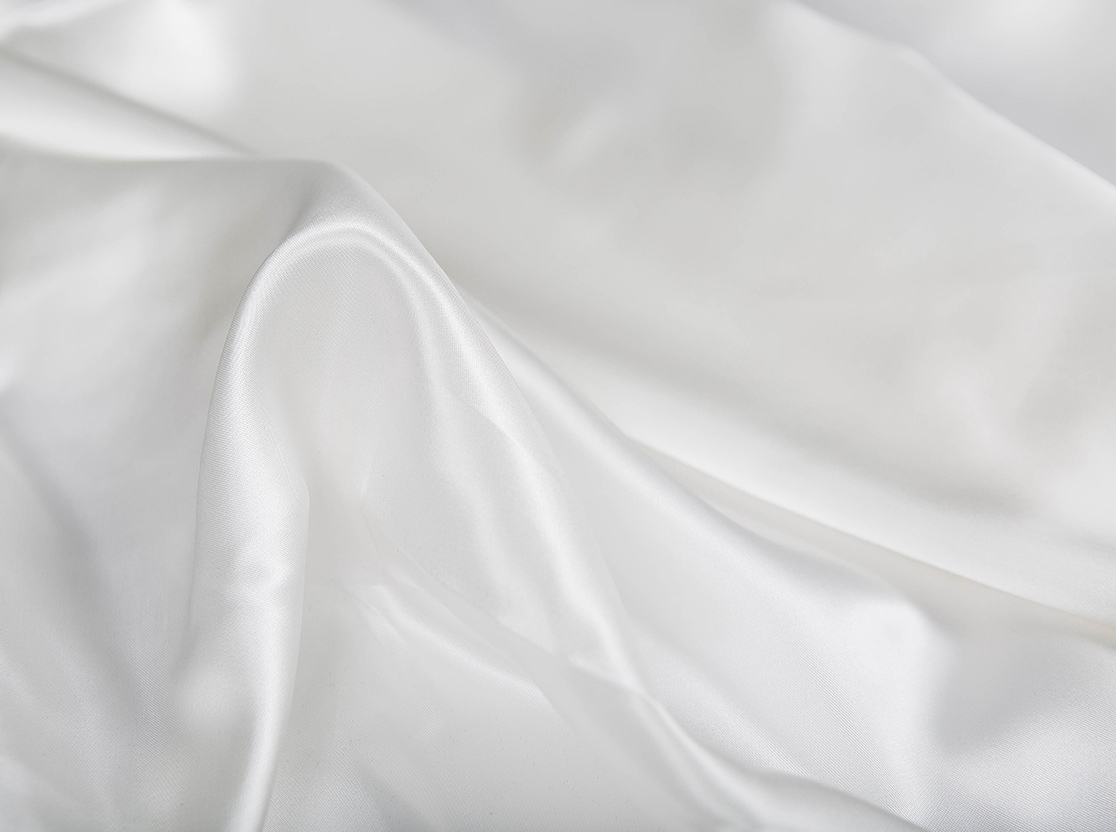 Values
Excellence
of the French touch
at the fingertips
01

A Strong and ongoing collaboration with our customers

Service commitment, reactivity,respect of deadlines.

Flexibility and agility

Source of proposals at all stages of the development of the product

02

A garment manufacturer « Made In France »

Excellence and uncompromising quality

Perfection and precision of time-honored skills constantly updated./modernized

03

Teams in the heart of our success

A skilled and mulit-task team at the forefront

A professional expertise maintained at an excellent level ( through customized training plan)

Supervision of new employees in the mastery of the profession

An intergenerational transmission of know-how

04

Innovation is the foundation of our performance

A constant focus on innovation for the machines as well as for techniques

Dematerialization of the processes and digitalization of communication
Discover Our Know-how